Welcome to Constitution Fitness! Our fitness studio is where you can come find an instructional & energetic fitness class that suits your personal needs. Our goal is to make each class the best workout you've ever had!
We're offering a  FREE TRIAL CLASS for ALL classes. Please register directly on our website for your FREE Class today!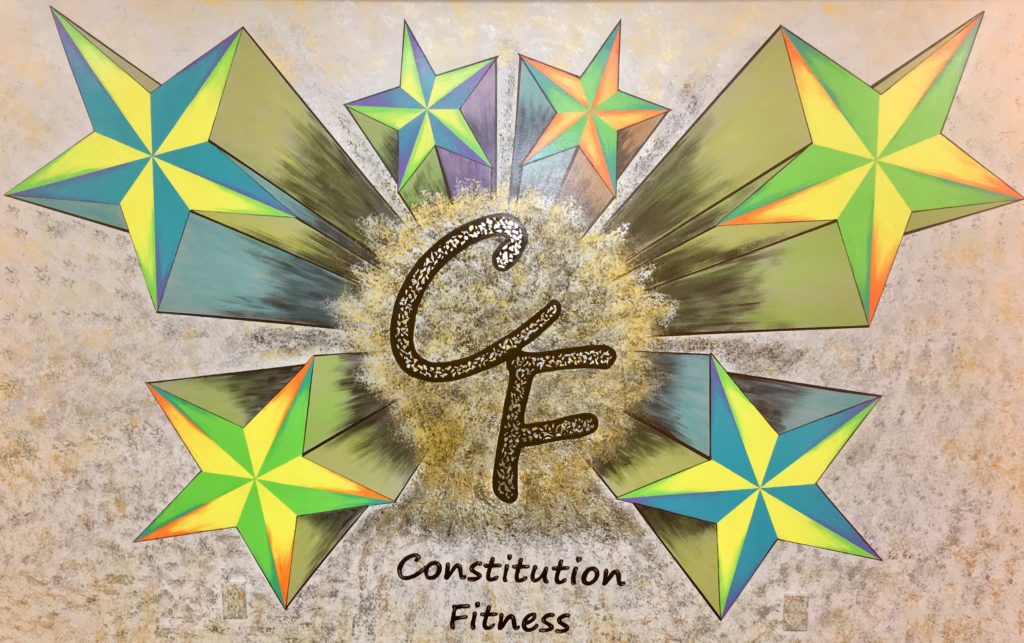 Follow us on Social Media for daily motivation and scheduling updates from Constitution Fitness!