Constitution Fitness
boutique fitness studio offering more personalized exercise classes & personal training
Group Exercise Classes
constitution cycle, open-level restorative & kripalu yoga and classes
Want a more personalized workout?
register for a FREE trial class today! first timers only
Welcome to Constitution Fitness!
We are a boutique fitness studio located in Shelton, CT. We offer Constitution Cycle, Open-Level Kripalu & Restorative Yoga classes & Personal Training. Our small group fitness classes give you a personalized, hands on experience while focusing on form and your personal health with our licensed instructors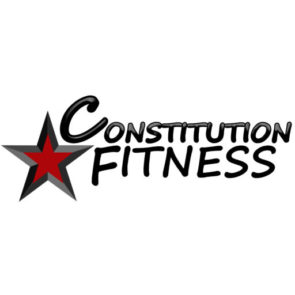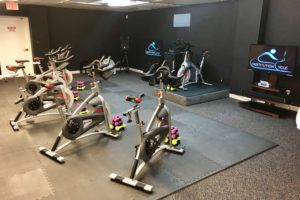 Constitution Cycle
In just 45 minutes you can burn up to 600 calories in our cycle class. Our instructors work with you to make sure you're getting your heart-rate up while learning the ins and outs of indoor cycling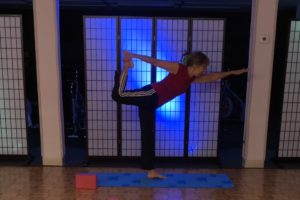 Open-Level Restorative & Kripalu Yoga
Ever need to relax after a long day? Our yoga classes are perfect for anyone trying to enhance their yoga expertise or begin on a mindful, relaxing journey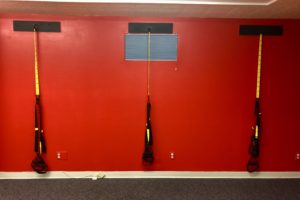 Personal Training
Have you ever wanted to train on your own in a gym? Our personal training sessions are only you and the trainer getting after your Goals! Choose your music, tell our trainer your goals and continue your healthy lifestyle
Our fitness classes offer a comfortable studio setting, easy parking and convenient morning, afternoon and weekend options. We provide our customers with highly qualified and certified instructors to help achieve personal fitness goals in a group training format. Our instructors are all licensed and certified to work with you and make sure your form is perfect and that you're getting the most out of your workout.  We offer Constitution Cycle, Kripalu & Beginners/Restorative Yoga Classes and Personal Training.
Easy sign-up. Boutique cycling at its ultimate best! Great instructor, Great setting.
Nick M.
CF has helped my overall fitness level. I love both yoga, spin, and strength training. The instructors make each workout personal and fun.
Christa J.
Small group setting is a huge plus, the Kripalu yoga classes have helped me get back to where I was before my shoulder surgery!
Mike G.
I have a torn meniscus and after spending some time with Claire doing personal training, she's helped me regain my strength in my knee without surgery!
Melanie J.
Was too intimidated to try a big cycling class, the boutique class is exactly what I needed! LOVE the personalized setting
Nikki C.
As an athlete I was surprised at how the Restorative Yoga class helped me with my flexibility and improved my running!
Abby J.
Testimonials
We are here because of you! We love hearing success stories and your experience with Constitution Fitness